We are stuck in a glitch. Automated performers of established ideas of progress, speed, and
productivity. Isolated in our flats lit by blue lights, staring at our blue screens starving for attention
and connection. Suspended in futuristic ideas of a negated future, between cyborgs and the
apocalypse. Transhumanistic projects for the few, and floods of brown water for the many. We are
others to ourselves, to nature, to all others who are not us. Protagonists of narcissistic movies nobody
is ever going to write. Self-performing to exist in the eyes of others. Those days I do leave the house, I
find myself comparing the outside world to the one I have been seeing on my screens.
My phone is an
extension of my hand. My headphones appendices like ears. My eyes scanning like the lens of a
camera. I am what I watch, what I buy, what I eat, what I love. Therefore, these days I am no longer
just human, whatever that might mean. I am not just a body anymore. I am a cyborg, a virtual avatar, a
username, a brand. But above all, I am transcending the self without reaching any promised land.
Addicted to what has been designed to attract me. Craving what they made me crave. Always trying
to fill that money shaped hole in my chest with something. Collecting things. Stuffing myself,
starving myself. Following that new diet, that new trend, that new lifestyle, that new ideal.
As a kid, I used to think the world itself was black and white before the 1950s. Could not
comprehend how the grainy reality I saw on the screen could be the mirror of a world in colours like
the one I could see with my own two eyes. No colours before Kodachrome. Growing up the screen
and the reality outside it were year after year colliding ever more, blending into each other. From
walks in the mountains to virtual hikes on imaginary lands. From touching to swiping on the toilet.
The past year everything has been amplified. The pandemic has changed most things, foremost the
way we communicate.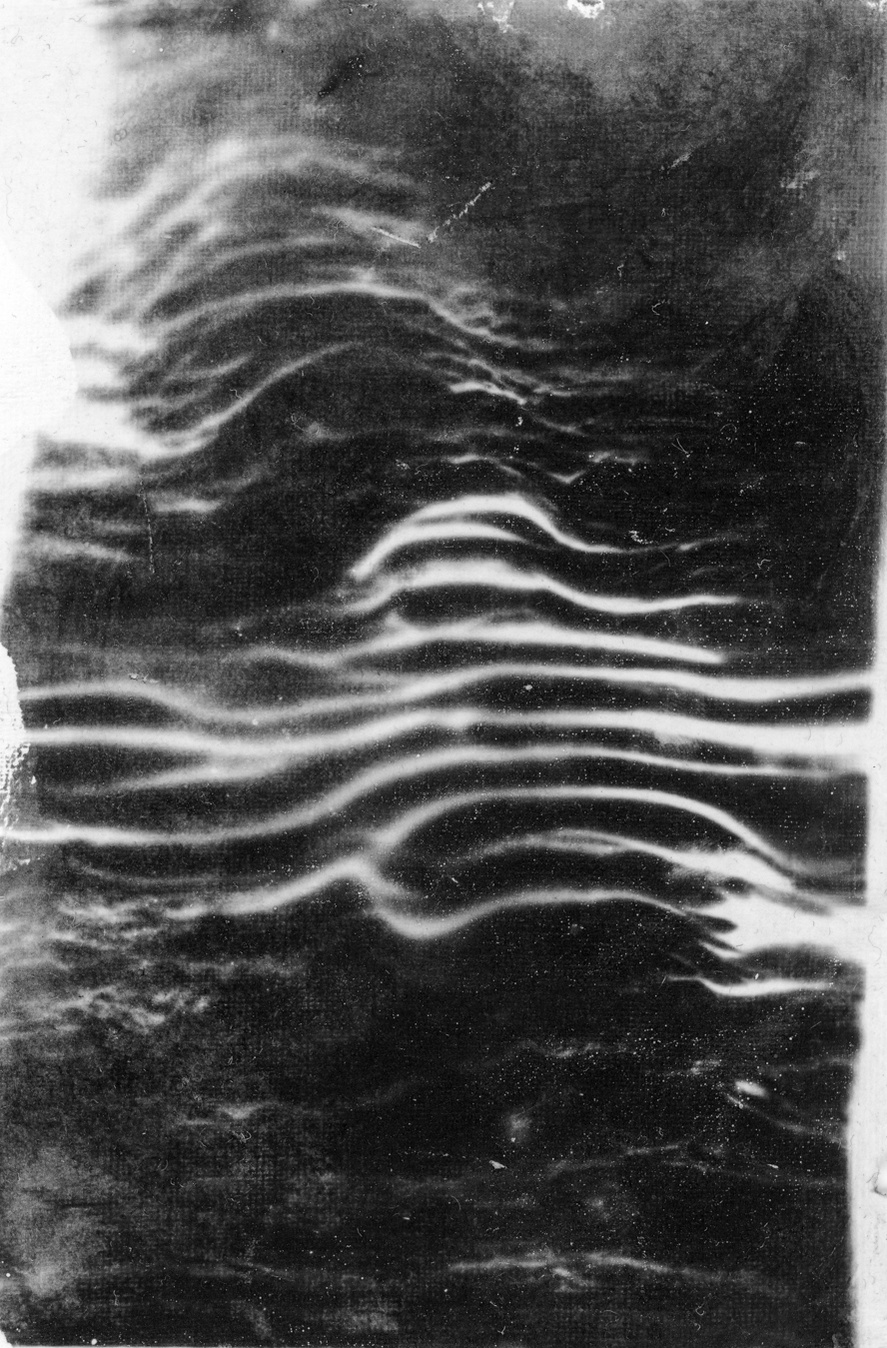 These days, I find myself stuck on this idea of progress, of always reaching for
something better, shinier, which is somehow going to fix this broken world. I have become
accustomed to instantaneous fulfilments of pleasure. If there is something to crave, if I am lucky
enough, I can get it immediately. If I own enough, if I produce enough. Then I can consume enough to
keep the ball rolling. Another job in a bank, in a coffee shop, in a hotel. Where you don't see them.
They don't see you. And we are all just walking zombielike on an imaginary path to nowhere. Never
having time to think, to stop, to understand what the heck we are trying to do in this damn confusing
world.
Yet, all this progress is what is making the glaciers melt, the forests burn, and the cities flood.
Nothing to say against the privileges of modern lifestyle. All progress is not bad progress, otherwise
even this moment would not possible, people we love would not be still here with us; we all would be
drastically different.
Still, there are downsides to the dream of enhancing, fixing, perfecting. It has
created the paradox we now live in. We are at an alt. We are at the brim of an irreversible glitch. We
can keep going, like all is good; someone else is going to fix it. Or stop. Change how we live, how we
eat, what we call success, or happiness. We do not really need that much. We need to eat, love, be part
of a community and feeling like we matter. Existence is mattering. It is being there, alive enough to
witness your own life from your own perspective, in your own body. All else is fluff. Shiny doomed
fluff that is allowing me to sit here, writing while I listen to a podcast I cannot even hear, in a flat
filled with stuff, I now call my personality.